Welcome to Yi Jin Jing for Vitality!
Reduce Stress, Manage Energy, Build Resilience
Yi Jin Jing is the favorite movement series I've learned in my 25 years of compassion meditation and qigong practice.
This ancient and powerful movement method for reducing stress, managing energy, and building resilience to help you optimize your health was popularized by the fighting monks of the legendary Shaolin Temple.
Settle Your Mind and Unlock Your Body's Natural Healing Energy
This self-paced program is an introduction to the ancient practice of Yi Jin Jing. It provides practical tools and methods for increasing focused attention and intentional awareness of body and breath. This qigong form incorporates mindfulness with physical movement, which in turn enhances vitality.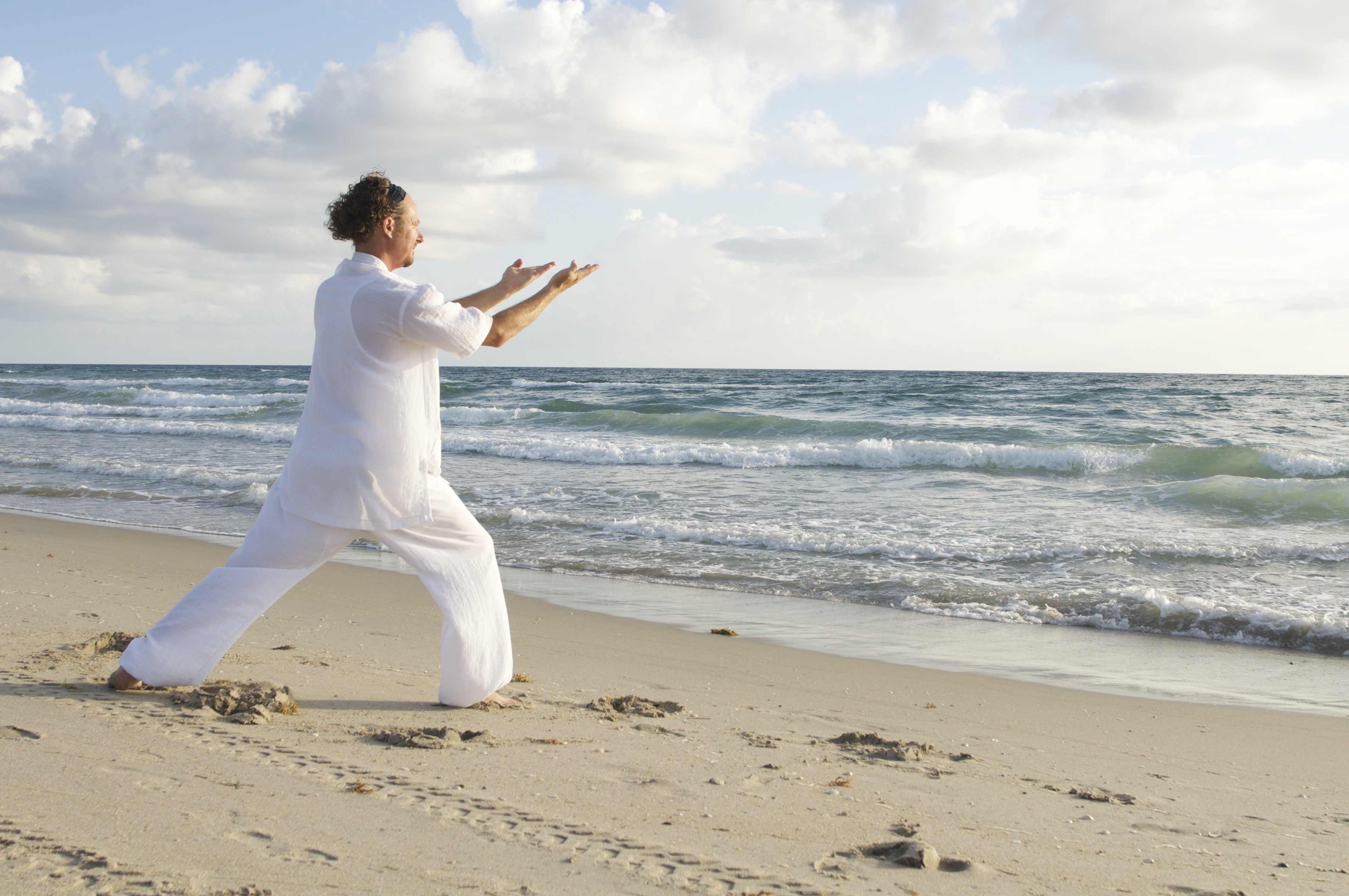 Yi Jin Jing is a powerful qigong practice popularized by the fighting monks of the legendary Shaolin Temple.
Originally, these monks slouched over religious texts and prayed for many hours. As a result of their sedentary lifestyle, they suffered from shallow breathing, poor posture, backaches, tight shoulders, and neck pain.
This qigong form focuses on infusing soft tissue, including ligaments, tendons, and fascia with a specific kind of qi. With practice, the body becomes significantly stronger and more flexible.
Each movement in the series utilizes both strength and softness thus creating a sense of balance and harmony throughout the body.
Course Highlights
Manage Your Mind & Move Your Qi
In general terms, Qi is energy. Learning how to connect with and move your energy is an empowering way to reduce stress and increase joy.
First, we'll work with tools and techniques to settle your mind and reduce rumination. Once we are better able to focus our thoughts and remain in the present moment, we'll begin practicing the Yi Jin Jing series which helps us embody mindfulness.
Qigong Breathing
Use your breath as an anchor to help you settle into deep stillness. We'll explore a variety of breathing exercises and notice how they each affect qi differently.
Self-Awareness & Internal Energy
Connecting to and deepening our self-awareness helps us connect to our qi. As we become more content with ourselves, we begin to harmonize and flow with life's experiences. We unlock our creativity and intuition, and we begin to balance body, mind, and spirit.
Qigong Movements
We'll learn and practice the Yi Jin Jing series. This form of qigong helps us connect with our physical body, internal energy, and mental and emotional resilience, which in turn helps us relieve and heal physical pain, stress, depression, and other ailments.
This Yi Jin Jing workshop is appropriate for those who are learning qigong for the first time or wish to continue to develop their skills.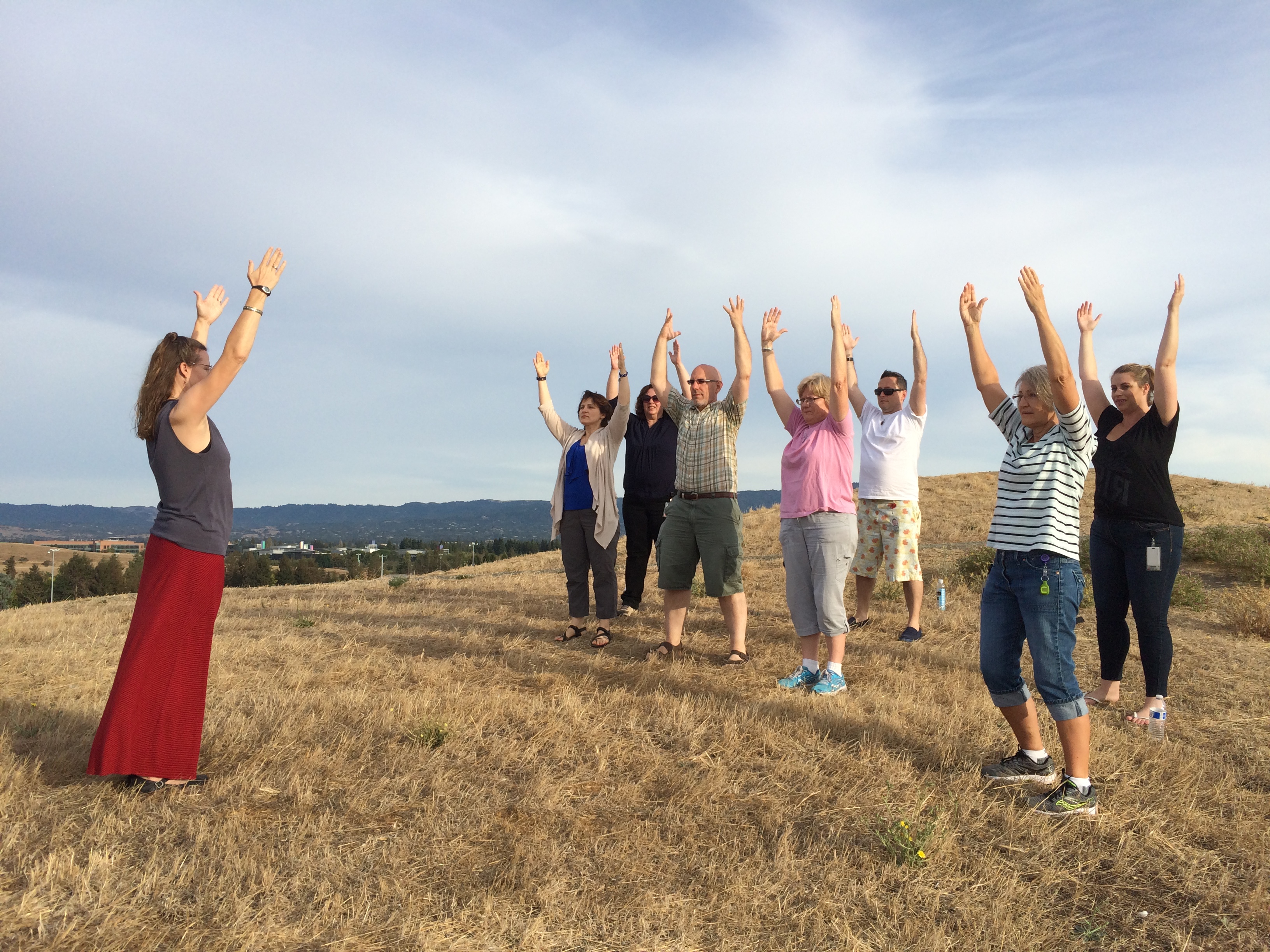 What's Inside:
🔆 Learn and practice three qigong deep breathing methods, along with when and how to use each technique most appropriately.
🔆 Learn about, gain an understanding of, and implement the fundamentals of excellent posture. Quality posture increases overall health and reduces lost time due to neck, shoulder, and back strain and injury.
🔆 Learn about qi (life force energy) and the tan tien (the most important storage place of internal qi).
🔆 Learn and practice the Yi Jin Jing qigong series.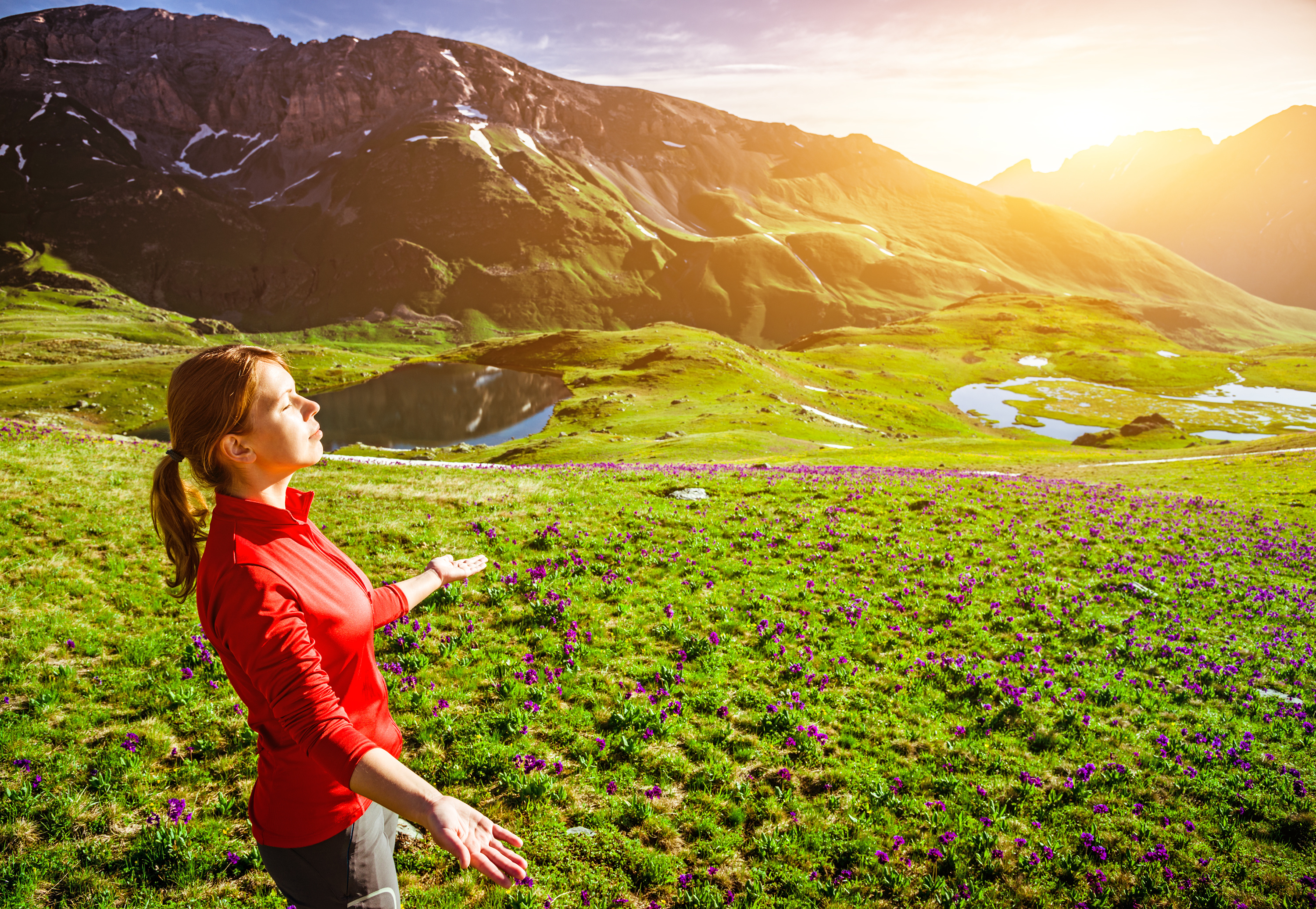 At the end of the course and with continued practice you may experience:
🔆 Emotional balance and a calmer mindset, which reduces stress and enhances well-being
🔆 An awareness that your body seems lighter and movement seems easier
🔆 Expanded recognition of physical strength, flexibility, and stability
🔆 Peace of mind and vitality that comes with consistent deep breathing and flowing movement
🔆 Increased vital energy, compassion, and better overall health
"Two hours ago, my body and its energy felt like a flighty flock of sparrows. Now I feel calm and grounded like a mountain. The change during the course of this workshop is amazing!" ~ Nathan J.
"I love the qi breathing. It helps me feel relaxed and energized at the same time. I never knew that breathing in different ways could have such profound effects on my body." ~ Susan M.
"After learning and practicing this series, I think more clearly, move more easily, and I'm better able to flow through the day in comfort. Thank you for teaching us Yi Jin Jing." ~ Jamie M.
"Amy's focus in meditation is on the energy within yourself, rather than just trying to clear your mind. By concentrating on your internal energy, your mind clears naturally. Using this approach, I found it much easier to maintain my focus while meditating, as well as to achieve a deeper state of meditation. I recommend working with Amy as a coach and teacher, to either begin or advance your meditation practice." ~ WKC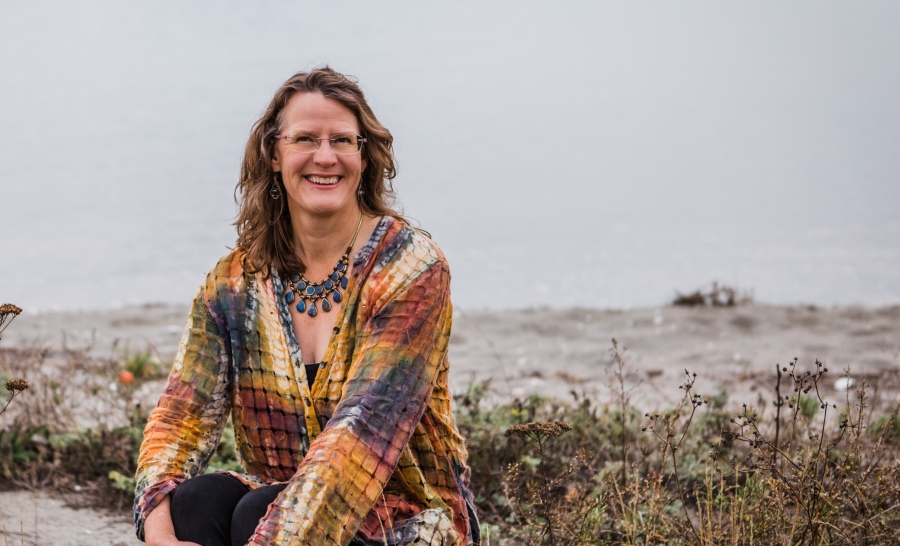 Hi! I'm Amy Pattee Colvin
I first discovered qigong and compassion meditation in the early-1990s through a teacher who blends Taoism, Buddhism, and Confucianism.
Within meditation, he also taught how to integrate stillness with the natural movement of internal energy (qi) as an effective method for transforming physical, mental, and emotional challenges.
I later learned this Yi Jin Jing series, and found it harmonized perfectly with my long-time practice.
As well as teaching qigong and compassion meditation, I authored Amazon #1 Bestseller, Cultivating Compassion: Simple Everyday Practices for Discovering Peace of Mind and Resilience, and am a popular teacher on the meditation app, Insight Timer.
Explore more about integrating qigong and compassion meditation into your life to develop resilience, befriend your inner critic, cultivate peace of mind, and sustain better health at amypatteecolvin.com. I work, play, and meditate on Samish Island, WA, with my husband Scott and dog Lily.