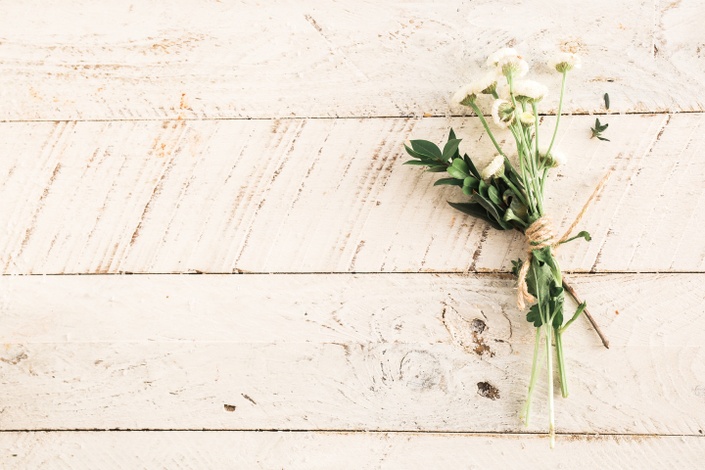 Cultivating Self-Appreciation
Cultivating Self-Appreciation is critical to becoming comfortable in your own skin.
I'm not talking about staring at your navel or taking a deep dive into narcissim. Rather, I'm talking about being able to look at yourself in the mirror at any given moment and comfortably say to yourself in your reflection, "I like me!"
I'm talking about moving into a mindset where you recognize that as a human you make mistakes, but you don't need to beat yourself up over them any more; that you actually have a choice over what occupies your brain.
Where do we start?
The first step is courageously taking action.
We face and embrace the discomfort of looking at those parts of ourselves we might otherwise suppress or deny.
We intentionally choose to be kind to ourselves. We open-heartedly embrace our successes and gently acknowledge our failures.
And we practice this daily.
Does it work?
YES!

I created these simple and practical tools for the students in my Cultivating Mindful Compassion course. I use these tools over and over again, for myself, and with students/clients.
Research on neuroplasticity shows us that we have the power to rewire our brains. Which means the more we practice something (like thinking kind thoughts about ourselves) the more we create lasting change.
I want to share with you my 5-step technique for figuring out embracing self-appreciation.

For free. Because the more of us walk around with peace of mind, the happier we are all going to be.
Are you ready?
All you have to do is say yes.
Your Instructor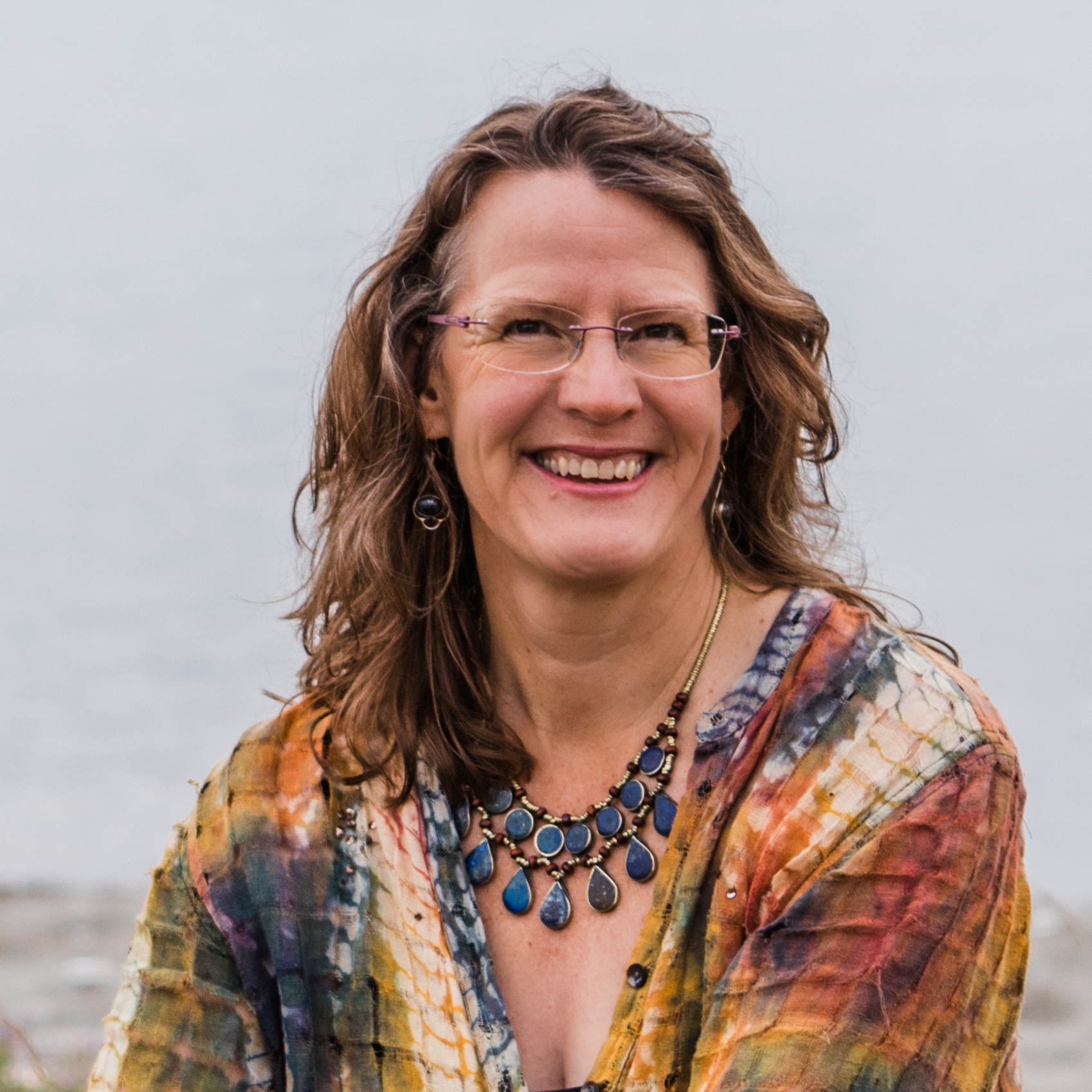 Hi! I'm Amy Pattee Colvin.
I'm really happy you found this page! It's nice to e-meet you.
I'm an unshakable optimist, life-long learner, teacher, and author.
I'm also dedicated to helping you grow your inner strengths so you can become the person you most wish to be.
I've always loved helping people. Throughout my life, my favorite jobs were service-oriented. Yet, experience has taught me that sometimes, the desire to help others gets in the way of taking care of ourselves.
I created this business to translate my life lessons into effective and powerful tools, which you can now use for your own personal growth and motivation.
Ever since childhood, I've been intrigued by personal growth. I wanted to know why some people seemed content, and others didn't. Why were some individuals kind and others cruel? And, how did all of this connect with a sense of energy within us and outside of us?
One of my early influences was the book Creative Visualization by Shakti Gawain. Also, my dad dabbled with hypnotism. I remember he'd use hypnotism and creative imagery to help me heal a bit faster from cuts and bruises.
As a teenager, I loved the combination of shifting into a different mental state, focusing my mind on a particular idea, and allowing my body to move seemingly of its own accord.
Little did I know that a decade later, I'd find a Taoist/Buddhist meditation path that dovetailed with what I was already doing. At the first workshop I attended, facilitated by a man named Leong Tan, who has been my teacher for 25 years, I felt like I was home.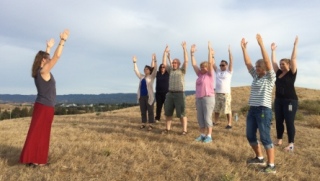 Eventually, I decided I wanted to teach the ideas and techniques I'd learned from Leong. In 2011 I started offering a 30-minute meditation class three times per week at the Google offices in Washington state. One day per week was available in 16 cities around the world via video stream.
That program is now freely available to anyone via the Facebook Compassion Meditation & Qigong Practice Group.
However, I also wanted to broaden my knowledge to become a better teacher.
In 2013 I learned that Stanford University's Center for Compassion and Altruism Research and Education offered an 8-week compassion mediation curriculum called Compassion Cultivation Training, and they were looking for facilitators. I was accepted into and completed the program teacher training program.
Ultimately I blended aspects of Compassion Cultivation Training with my longtime Taoist practice and created my own course called Cultivating Mindful Compassion.
This program also sparked the idea for my Amazon bestselling book, Cultivating Compassion: Simple Everyday Practices for Discovering Peace of Mind and Resilience.
I believe that in today's world, to thrive and find peace of mind, you must integrate your whole being into the process of personal growth.
This requires intentionally managing your mind, connecting with your breath and body, and being willing to acknowledge your inner wisdom.
Which brings me to YOU.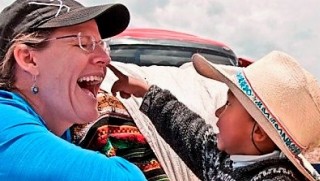 I'm here to serve. How can I help?
My business is built on a foundation of open-heartedness, a passion for what's possible, and a deep belief that we ALL can cultivate peace of mind, vitality, and resilience.
Is it easy? Nope. Can it be done? Absolutely. All you have to do is choose to take the first step.
Through free content, paid workshops, international spiritual tours, or anything else I might offer — my unwavering focus is to help you become a better human being. As you connect with your own joy, your inner light begins to shine. As your light shines, it automatically helps light up others.
Let me help you find the strength and inner peace that inspires you to say at all times, "I am enough! I want to grow and become even better."
Whether you're looking to deepen your spiritual path, find the strength to leave behind relationships that no longer serve you, or cultivate the courage to start a new career, I'm here to help you grow your inner strengths, tap into your creative potential, and connect with the innate wisdom and energy within you.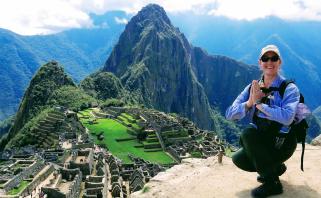 Yep, this is a business, and sure enough, I sell things. However, I'm grateful and humbled to earn a living doing so.
I don't have all the answers, about anything. I make mistakes and get bogged down in self-doubt and fear, just like all humans do.
However, I promise to offer you the best of what I'm learning about harmonizing body, mind, and spirit, and how I incorporate that into daily life.
You may find a typo here or there, or web page formatting that isn't perfect, however, I promise to offer thought-provoking ideas, timeless wisdom, new perspectives, and unwavering support while challenging and encouraging you to live your most vibrant and resilient life.
I know life is sometimes challenging. It may feel like some obstacles are too difficult to overcome. However, follow my lead and choose to live to your full potential. You have the power to change your life and, by doing so, you'll change the world. Start your journey with me because the world needs your light to shine.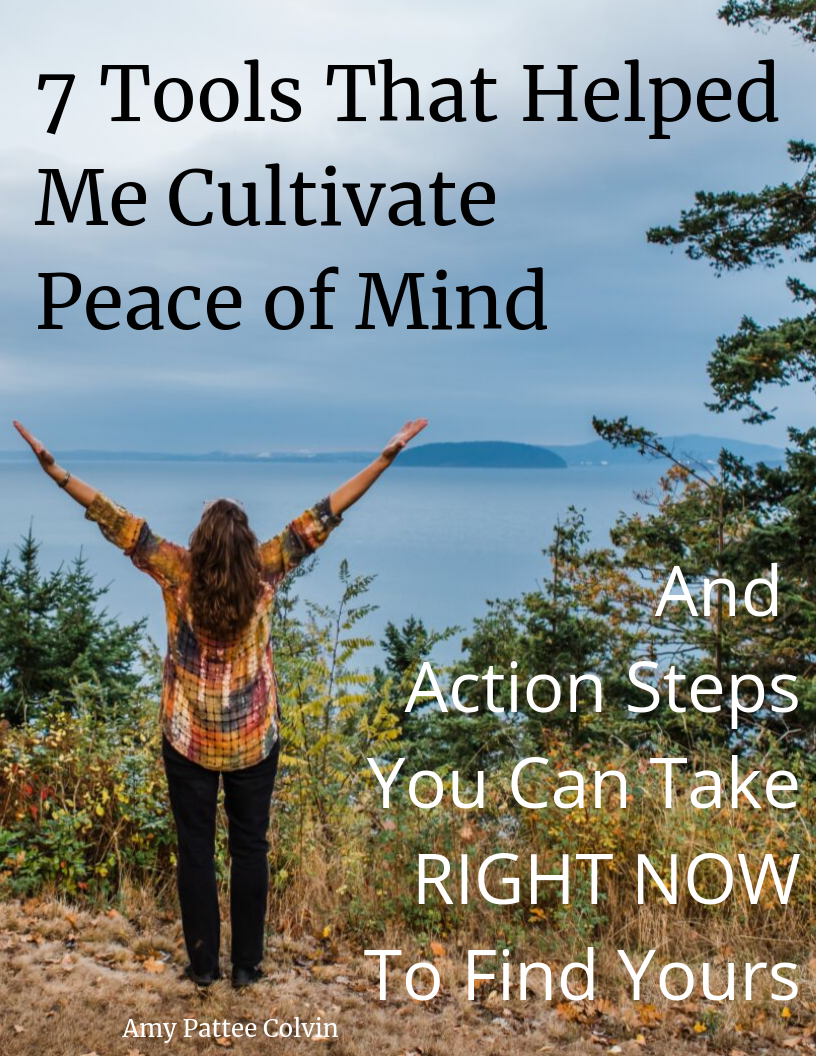 If you've read this far, thank you! I hope this is just the beginning of our relationship, and I'd love to learn more about you.
The best way to do that, and to stay connected with new blog posts, ah-ha ideas, and programs is to sign up for my newsletter, just enter your name and email.
Plus, when you sign up for the newsletter, you'll receive a fantastic action guide with practical tools and tips to get you started on your personal growth path right away.
If you, or anyone you know, wants to live a life where you can say to yourself and others, without discomfort or doubt, "I am enough!" join the newsletter and/or share this website.
I look forward to helping you move toward self-acceptance, self-compassion, peace of mind, vitality, and resilience. I'd be honored to support you (or someone you care about). You are worth it.
There is no wrong way to meditate. Find yourself, find peace within yourself, extend it to others.
Wishing you well, Amy
Course Curriculum
A Few Words to Start You on Your Journey
Available in days
days after you enroll
Module 1: Connect with Intention
Available in days
days after you enroll
Module 2: Appreciate Yourself
Available in days
days after you enroll
Frequently Asked Questions
When does the course start and finish?
I suggest that you take your time with this course. Practice the ideas daily. Give yourself a few weeks to fully absorb the information. Watch yourself blossom! That said, the course starts now and never ends! It is a completely self-paced online course - you decide when you start and when you finish.
How long do I have access to the course?
How does lifetime access sound? After enrolling, you have unlimited access to this course for as long as you like - across any and all devices you own.