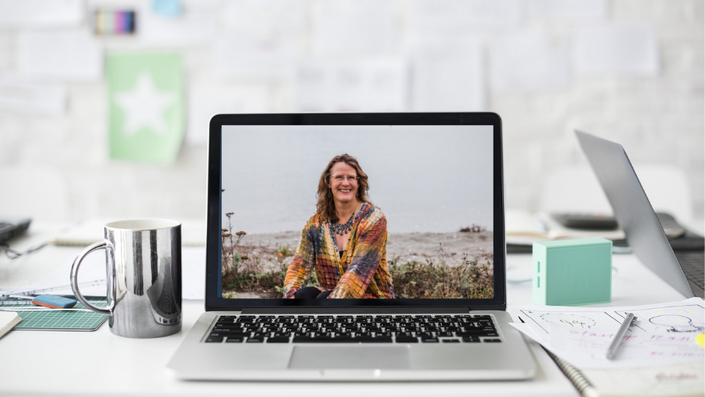 Cultivating Peace of Mind Monthly Meditation Program
Monthly Meditation Program for a More Resilient Life
Enroll in Course
CULTIVATE PEACE OF MIND
Monthly Meditation Program for a More Resilient Life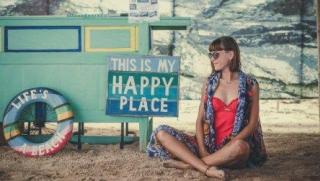 RESERVE 1 HOUR A MONTH TO CULTIVATE A MORE PEACEFUL, RESILIENT, VIBRANT YOU.
Life seems busier than ever these days. Though many positive benefits of meditation are well known, taking the time to develop and sustain a consistent practice often presents a challenge.
This program provides simple, actionable tools and concepts that you can implement in only a few minutes a day and are supported by a monthly live webinar. Each month highlights ideas – like patience, gratitude, simplicity, and acceptance – that will help you remain resilient in the face of whatever life presents.
MONTHLY LIVE, INTERACTIVE SESSIONS WITH AMY PATTEE COLVIN
Join me every month for an hour-long live session. These sessions, which tie to each month's theme for cultivating peace of mind, include discussion and practical suggestions for how to incorporate the theme into your life, one easy to practice qigong exercise, and a guidedmeditation.
Each session includes an opportunity for you to ask questions about that month's topic.
PLUS, to help you naturally integrate each theme into your daily life, you'll receive:
Monthly guided meditations to support your practice between live sessions
A monthly checklist on which you can track your personal practice
Inspirational wallpapers and quotes for your mobile device and desktop
Weekly encouragement and reminders delivered right to your inbox
June: SIMPLICITY — Slowing the mind and connecting with the simple aspects of life
July: HUMILITY — Connecting with our essential nature with grace and open-heartedness
August: GRATITUDE — Finding thankfulness and joy even in the hardest times
September: SELF-APPRECIATION — Genuinely liking yourself and enjoying your own company
October: SELF-ACCEPTANCE — Befriending your inner critic and knowing you are enough
November: SELF-COMPASSION — Supporting yourself with kindness and understanding during life's difficulties
December: PATIENCE — Learning how to respond rather than react to life's challenges
January: TOLERANCE — Leaning into the difficult situations with perseverance and strength
February: ACCEPTANCE — Willingly embracing the idea that you are not in control of all things at all times
March: UNDERSTANDING — A mindset shift that allows for peace even when accepting difficulties around you
April: DETACHMENT — Creating energetic space during hardships which often leads to creative solutions
May: HARMONY — Recognizing the oneness of all aspects of life and learning to flow within it
SIGN UP NOW FOR A MORE PEACEFUL, RESILIENT, AND VIBRANT YEAR