The technical stuff:
Zoom
is the platform we'll use. Each person in the group speaks and listens, just as if we were in a classroom together.
It is not a one way feed; it is multi-way. All you need is a device (computer, laptop, tablet, smart phone) that has (or is connected to) a camera, microphone, and speakers. Opportunities to mute or turn the camera off, as well as type into a chat box and screen-share, are also available.
Connecting is easy. After registering, a few days before class begins, you'll receive a link. Simply click the link at the appropriate time. Download the Zoom program or app once, then voila, we're connected. We'll use the same link each week.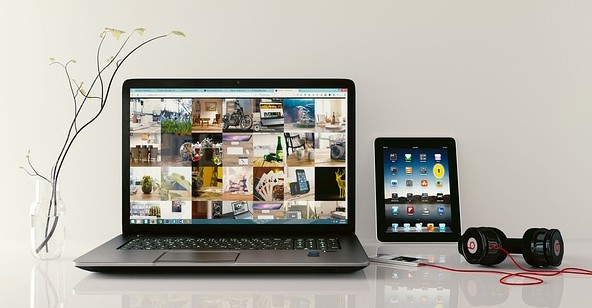 Using technology this way also gives us all an opportunity to practice patience, as sometimes glitches do happen or background noises arise, but they are ultimately resolved.
Even though we are not sharing the same physical space we're sharing the same intention, to connect be present, connect with our internal wisdom and heart, and connect with each other. As we connect with our internal energy, it flows outward to others in the group just as if we were in the same room.
We live in a device driven society. Using electronics to explore new ideas, rather than creating a distraction, leverages technology to further our growth.