30-Day Meditation & Self-Compassion Challenge
FREE during the month of May
May is National Meditation Month. In honor of that, I've created a 30-day meditation & Self-Compassion challenge. 
Enroll during the month of May, and it's yours free.
Use the promo code MAY on the checkout screen.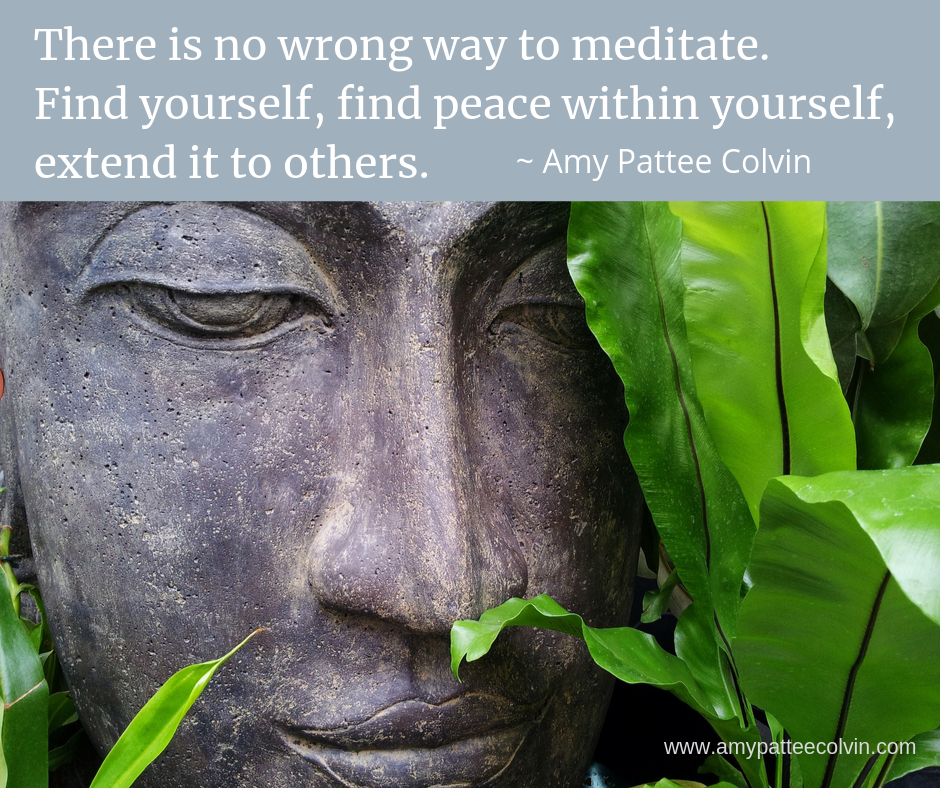 Bring mindfulness into your daily life by exploring a variety of meditation techniques including guided meditation, qigong, mudras, and simple quiet stillness.
You'll receive 30 days of guidance to develop and deepen your meditation practice and capacity for self-compassion.
You'll find yourself becoming more peaceful, resilient, open-hearted, and content as you move into a vibrant and thriving life. 
Each day a new lesson is unlocked. Within the program, you'll find short videos, thought-provoking insights, self-reflection questions, and exercises designed to help you cultivate health, well-being, and a peaceful mindset.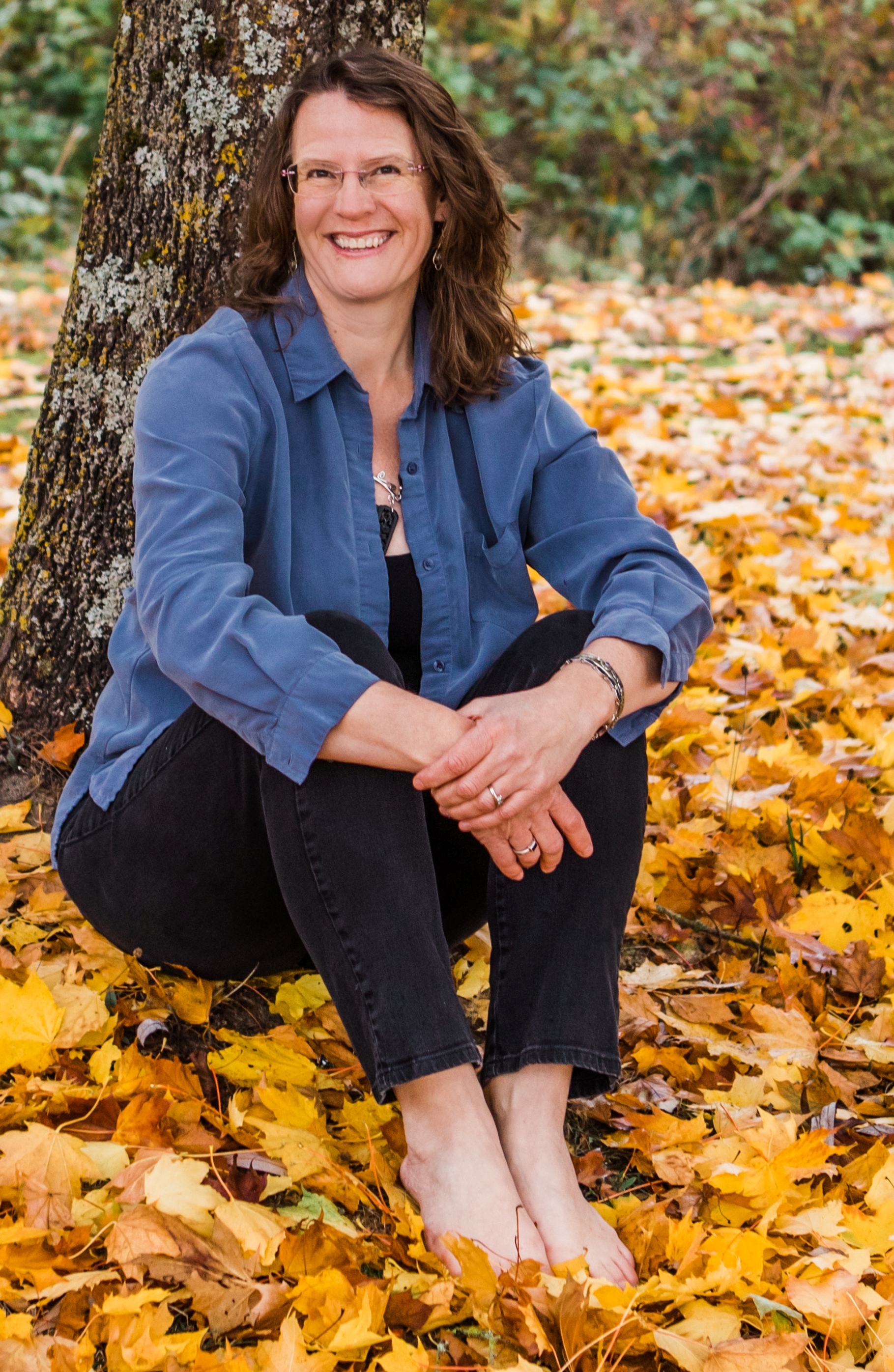 A little bit about me
I first discovered qigong and compassion meditation in the early-1990s through a teacher who blends Taoism, Buddhism, and Confucianism.
Within meditation, he also taught how to integrate stillness with the natural movement of internal energy (qi) as an effective method for transforming physical, mental, and emotional challenges.
The transformation in my life over two decades of practicing this style of meditation is profound. I look forward to sharing some of what I've learned with you. 
As well as teaching qigong and compassion meditation, I authored Amazon #1 Bestseller, Cultivating Compassion: Simple Everyday Practices for Discovering Peace of Mind and Resilience and am a popular teacher on the meditation app, Insight Timer.
Use this 30-day challenge to explore ways of integrating compassion meditation and qigong into your life to develop resilience, befriend your inner critic, cultivate peace of mind, and sustain better health. When I'm not meditating, writing, and building courses, you'll find me enjoying outdoor spaces on Samish Island, WA, with my husband Scott and dog Lily.